Wonder
A private community for our monthly donors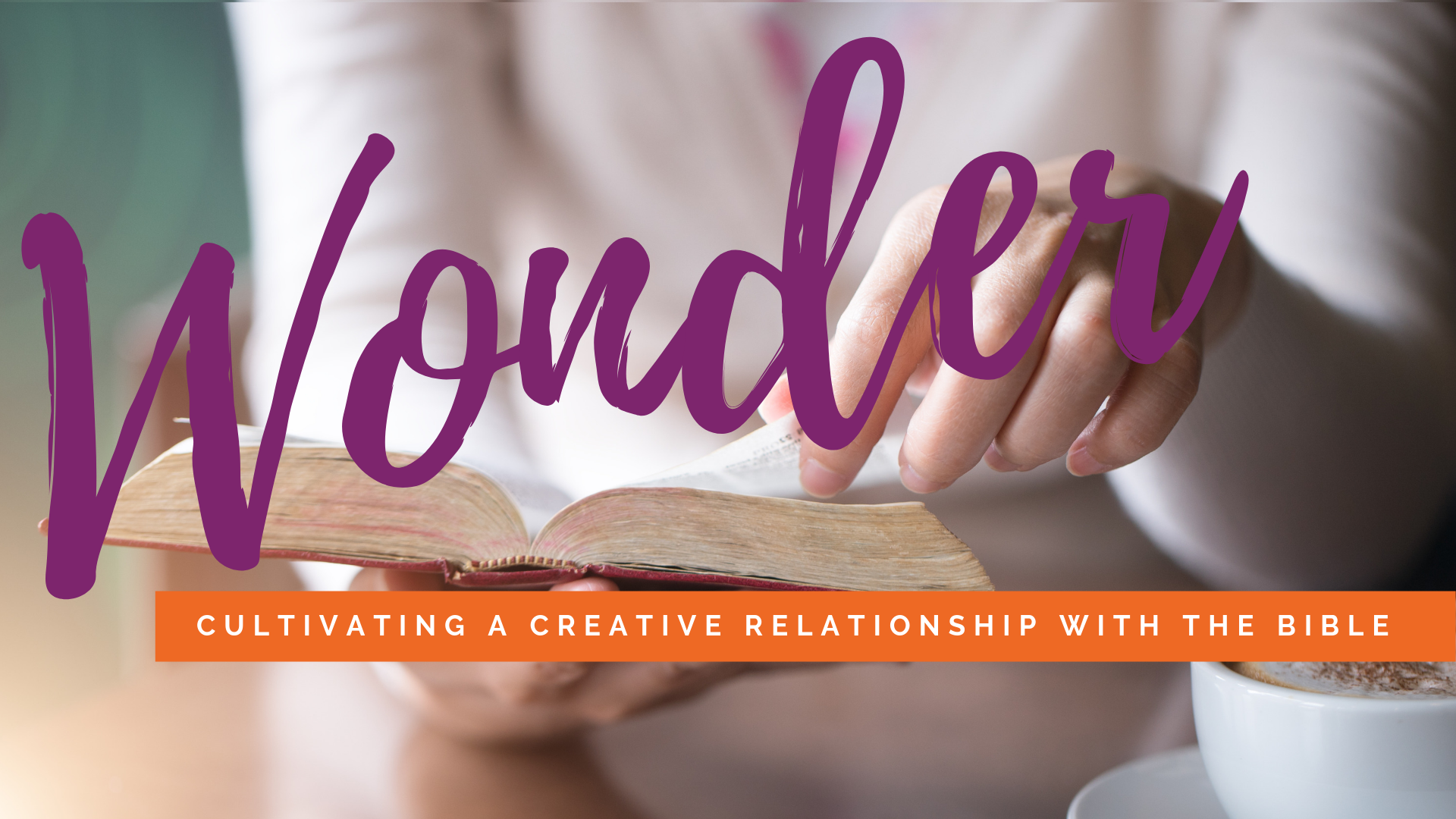 Ever wish you had a better grasp of who God really is? When you learn to use the Bible as it was intended to be used, it comes alive — bringing a very real, very personal God to life along with it.
When you become a monthly donor you are invited to join our private community, where you'll have access to the Wonder curriculum. Wonder is designed to make the Bible your favorite book. You'll fall in love with Scripture as you begin to understand how it was intended to be used and how to apply it to your life today. When we stop turning to the Bible as an answer book, and start looking for the wisdom of God within its pages, we can come to truly know and understand God. We find a personal, intimate relationship with Him, stripped free from religion. 
Private Community
Wonder is a private Facebook community where you'll have an opportunity to discuss your investigations, ask questions, get feedback, and connect with other people on a journey to know God more deeply and intimately.
Shared Studies
In Wonder, I'll share my own studies with you so you can explore alongside me. You'll see how I interact with Scripture firsthand and learn new ways of relating to the Bible and applying it to real life.
Video Lessons
Within the Wonder curriculum, you'll get personal instruction and lessons via video on demand, so you can go at your own pace and discover God on your own time. You'll learn Bible journaling on a whole new level.
Assignments
As part of Wonder, you'll be given opportunities to explore God's Word with a fresh outlook. There will be prompts and assignments to guide you on your journey to deeper understanding of our purpose here on Earth.
To get a feel for the material in Wonder, check out this episode of our Creative Salvation first!
Become a Monthly donor today!
When you commit to donate a minimum of $5 per month to Painted Prayers, Inc, you'll be invited to journey with us through Wonder. As long as you remain an active donor, you'll have access to the curriculum and community. You can cancel your recurring donation at any time, by simply emailing us.