This week, Dustin and I talk about what it means to celebrate well. I wrestle with reconciling what celebration used to look like in my life, versus what it looks like now, and Dustin really helps me reframe that. I share my thoughts on why we're meant to celebrate what God is doing with us, and at the end Dustin issues me a challenge.
This painting, Dance, is the one I reference in the episode.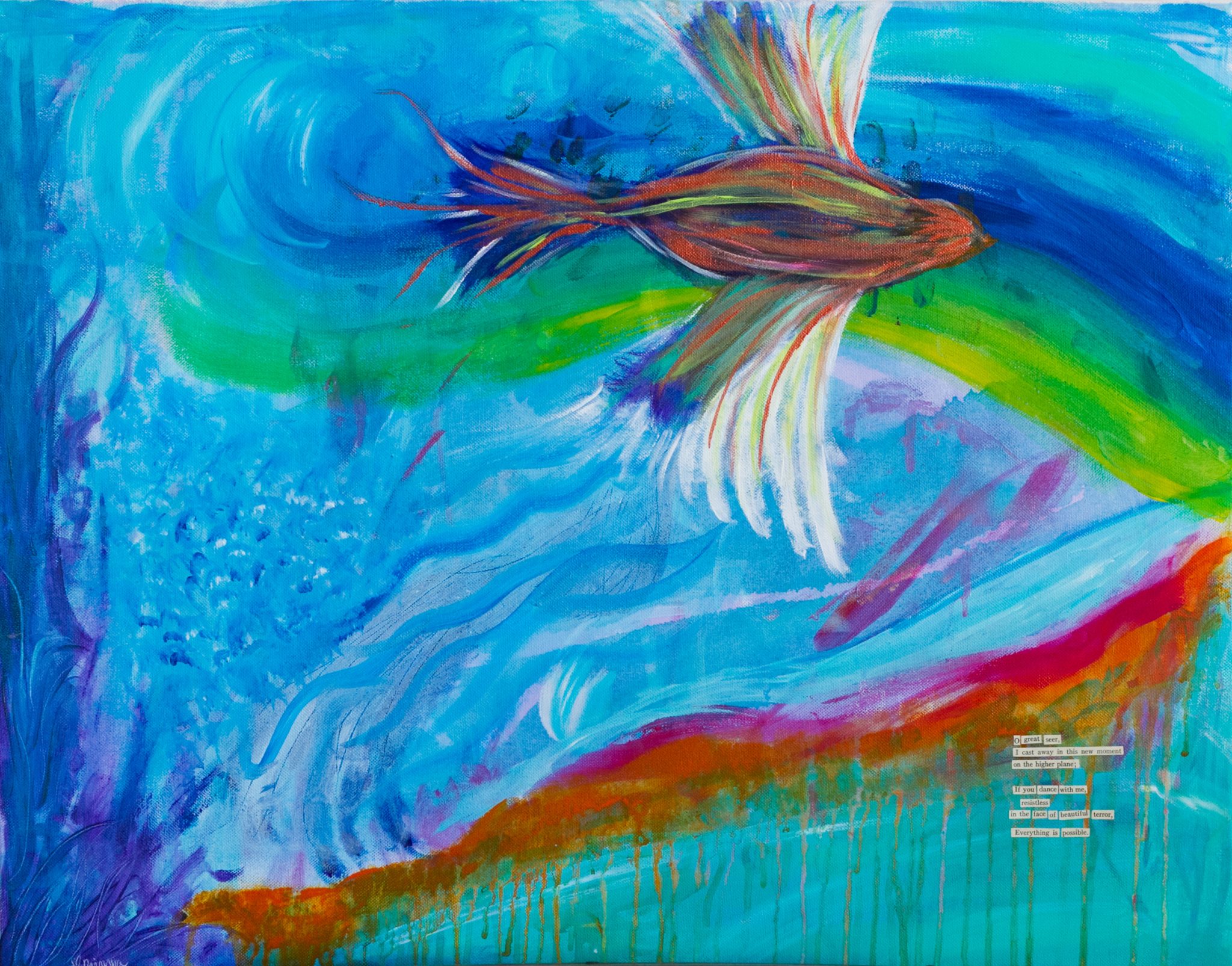 Give it a listen, and we would LOVE to hear your feedback on it! What other conversations do you want to hear? Who else needs to be part of these conversations? What topics should we tackle?
We would love it if you'd take a moment to write a review on iTunes or wherever you listen to podcasts.
Find us and subscribe on your favorite podcast app!
Apple Podcasts
Stitcher
Google Play Podcasts
TuneIn Radio
Spotify
xo,